Daisy is a 2.5 years old female Cross-Breed from Romania. She was rescued from a killing shelter in Romania after a traumatic experience with the dog catchers. While in the killing shelter she gave birth to 3 puppies all rescued safely to UK. Prior to being caught by the dog catchers Daisy was ok with many other dogs she was on the streets with.
However the traumatic experience while in the killing shelter left her wary of other dogs and possibly men. Daisy is perfectly fine with the resident dogs at the foster, but wary of other dogs, i.e. she tries to hide when meeting other dogs. She is not lead trained yet and she hasn't been tested with cats. Daisy only arrived in UK in June 2021.
She hasn't got many visitors while in foster, she needs time and patience for her to come to you. She comes for cuddles from the foster, she likes running around happily in the garden.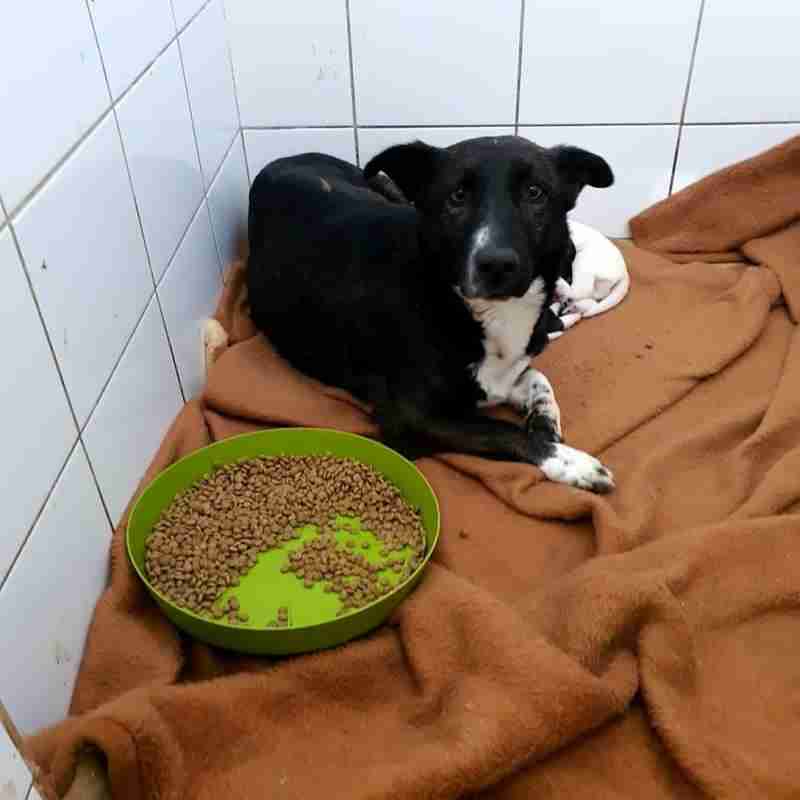 We would prefer a quieter home without lots of visitors would probably suit Daisy best, and we would prefer an adult only home for her, or with older, dog savvy children aged at least 12+.