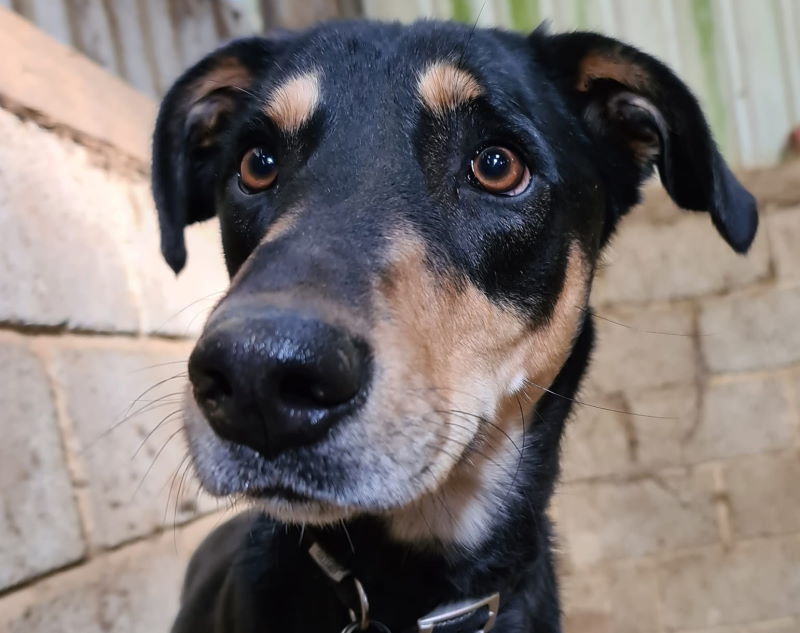 Bertie is an 18 month old male Saluki Cross. He is a rescue from Qatar who is in the UK and looking for a new forever home. He is currently living in a kennels in Portsmouth. Here is a little about him.
Bertie is a gorgeous Saluki cross. He is approximately 18 months old with a huge personality. Due to his size and energy he will need an adult only home as an only dog. And he cannot live with cats either.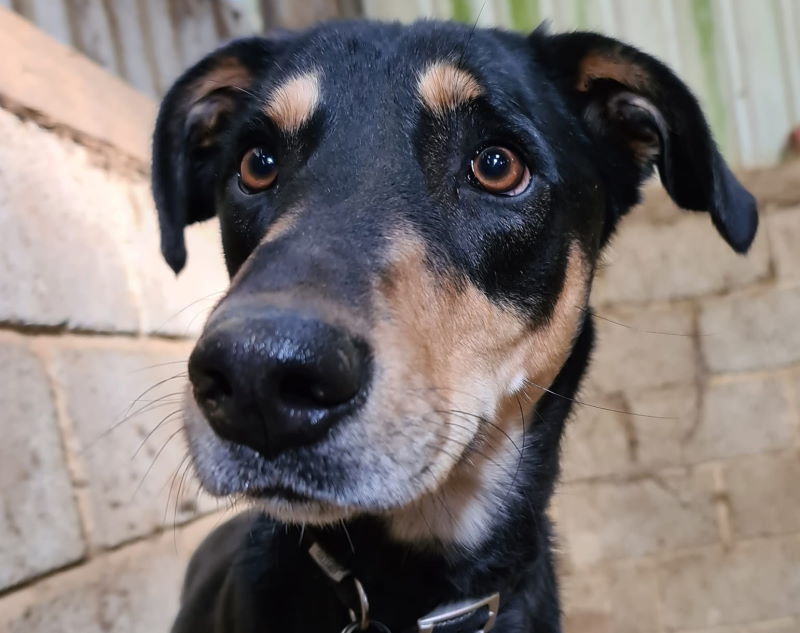 It would also help if his new family were active and had experience to continue his training and to support him whilst he settles into his new life.
Bertie would love a home with a safe and secure garden where he can relax, run free and play. He has been neutered, vaccinated and microchipped.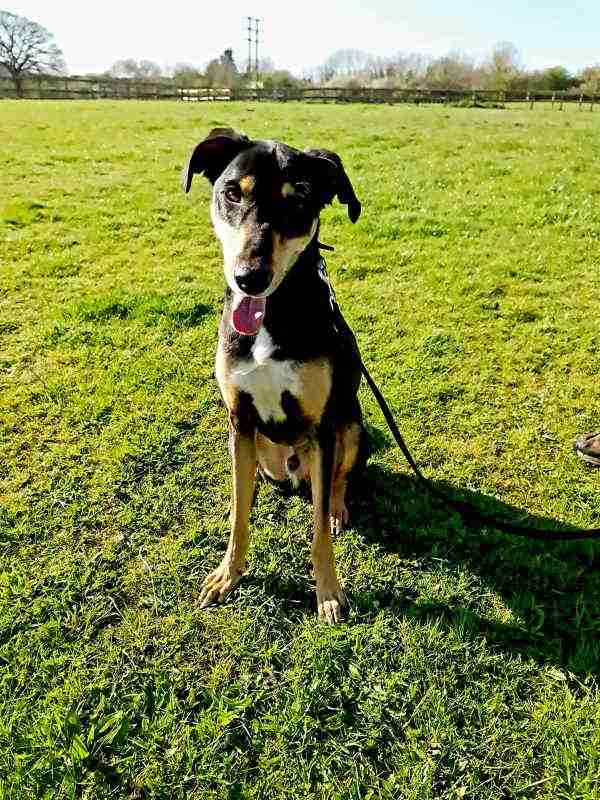 Our rescue is helping Bertie's rescuer with this advert as they have helped us so many times, His rescue back up will be provided by Paws Rescue Qatar. And so we ask do you have a place on your sofa for this goofball? If so, please see below.
IMPORTANT:
If you might be interested in adopting Bertie and have a secure garden, please when contacting us tell as a little about:
1. Where in the country you live?
2. A little about your experience with dogs.
3. A brief description of your garden and height of fencing at its lowest point?
4. Details of the other dog or dogs in your home?
5. Any other pets?
6. Age of any children?
7. Time Bertie might be left alone each day.
8. Your best contact number so that we can call you.
Minimum adoption donation of £375 applies.
ADOPTIONS SUBJECT TO A SATISFACTORY APPLICATION AND HOME CHECK.
Post adoption support is available from our charity.
Paws Rescue Qatar must be informed at any time of a change in circumstances and our dog returned to one of our volunteers where required. Bertie must never be handed over to any UK Rescue or sold or adopted on without our knowledge. We always accept the return of our dogs and will endeavour to rehome them accordingly.