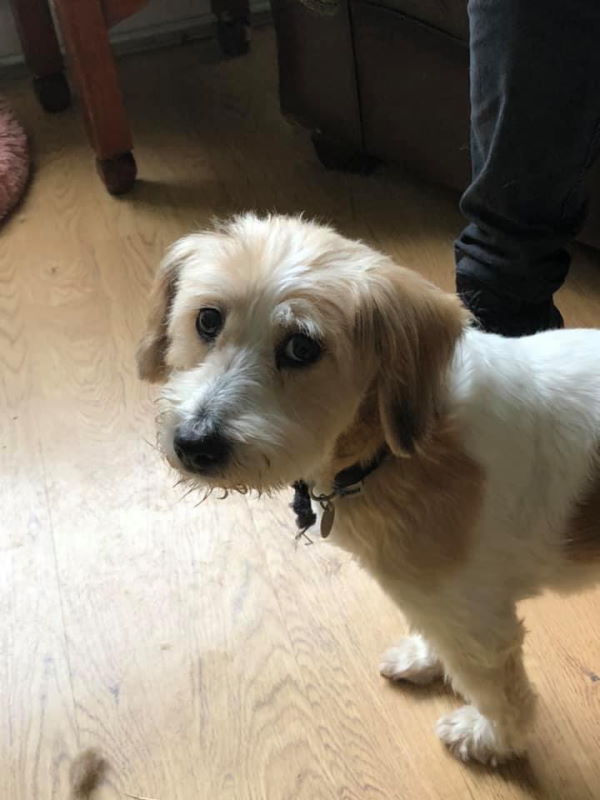 Wanda is a very sprightly 12 year old female Terrier Cross from radulti shelter in Romania. She is lead trained and really loves her walks, will ask to go in morning and evening, she gets on with other dogs but her favourite past time after walks is to be curled up next to her human.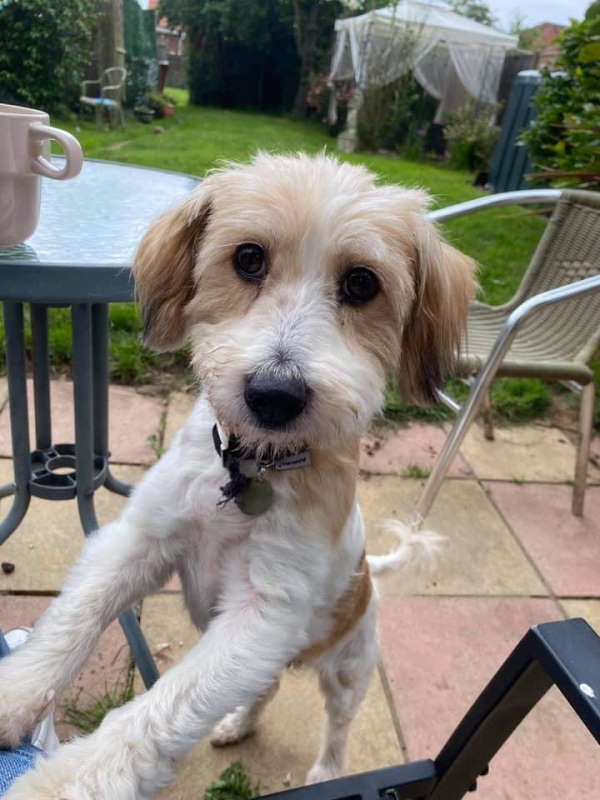 Wanda sleeps happily downstairs at night, when woken she needs to be taken out in the garden for a wee by her human, she will follow , she is very good toileting but can if left and not taken out have a couple of accidents – please do not apply if you want a totally house trained dog! She is in her twilight years .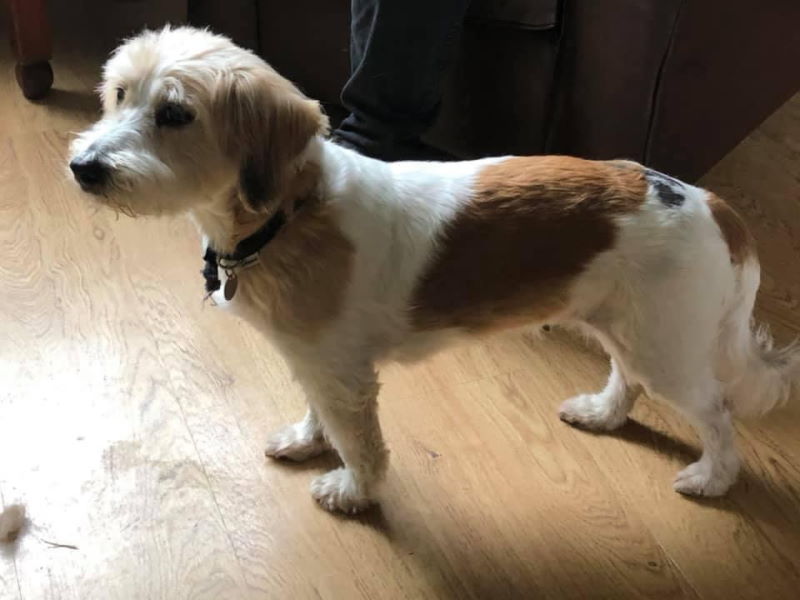 Wanda is looking for a retirement home , she needs a companion to be at home a large part of the day. She is not cat tested but we think she would be okay as long as supervised. Wanda fostered in hingham , Norfolk.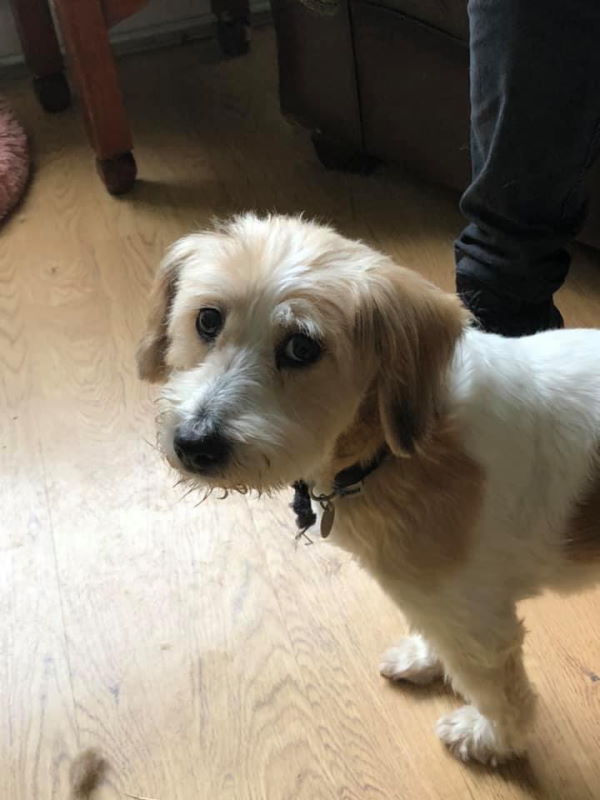 Adoption fee is £300. Fences and gates must be 5ft min & secure.
PLEASE NOTE IT IS SAFE RESCUE POLICY THAT ALL DOGS ADOPTED FROM US MUST WEAR A SLIP LEAD TO BE WALKED FOR THE DURATION OF THEIR LIVES. TOO MANY DOGS ARE LOST FROM SLIPPING OUT OF COLLARS AND HARNESSES AND MANY OF OUR DOGS ARE TIMID DUE TO PAST ILL TREATMENT AND LIKELY TO PANIC WHILST OUT AND ABOUT. IT IS ABSOLUTELY OK TO USE THESE THINGS ADDITIONALLY TO SLIP LEADS BUT NOT INSTEAD OF. WE ALSO REQUEST THAT EXTENDABLE RETRACTABLE LEADS ARE NEVER USED ON OUR DOGS. IF YOU ARE OPPOSED TO SLIP LEADS PLEASE DO NOT ENQUIRE ABOUT OUR DOGS AS THIS IS NOT NEGOTIABLE. THANK YOU FOR UNDERSTANDING. ALL DOGS HAVE TO BE COLLECTED AND A CRATE MUST BE USED.
All dogs are vaccinated, microchipped and neutered (unless the dog is too young to be neutered). If you are interested please message or call between 9am to 5pm Mon – Fri 9am to 4pm Sat.