Suri is an 11 year old female English Setter. She is very active for her age. Suri was discarded by her hunter along with Cina and the two are now sharing a run at the shelter. They get on very well together.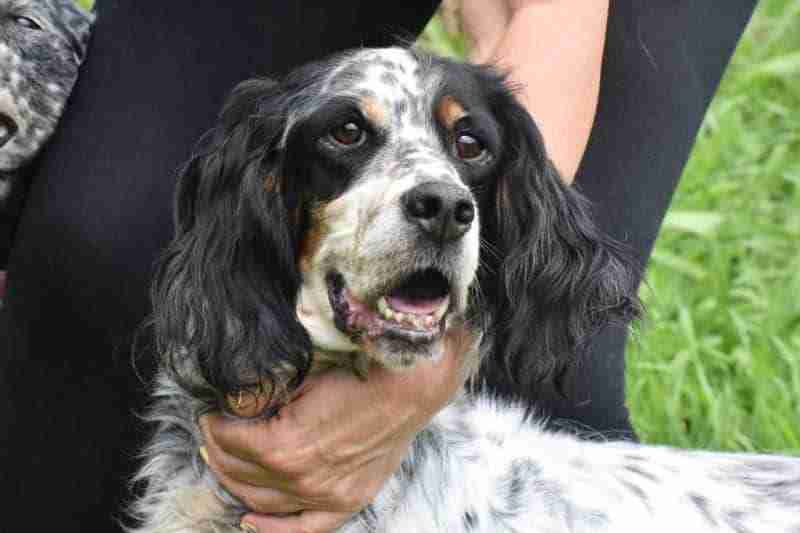 Suri is a lovely girl. She is a happy character and very affectionate with humans.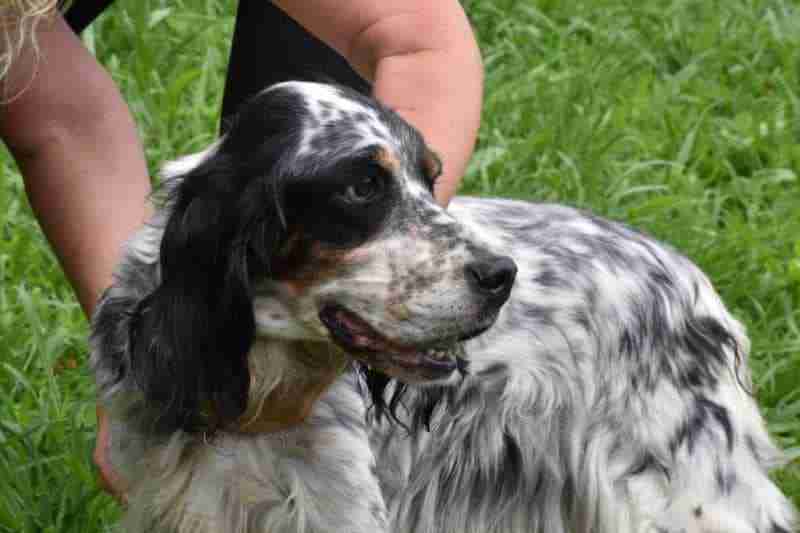 After 11 years, Suri is looking for a lovely home who can show her what life is really about in her retirement.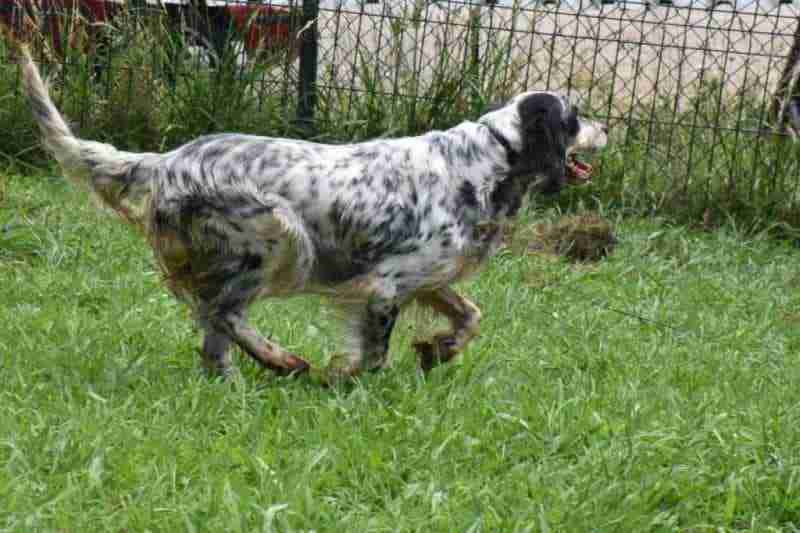 Suri is currently in the shelter we work with in North Spain but she is ready to travel to the UK. Could you give Suri – or Cina too- a lovely retirement home??
If you are interested in Suri, she is available at Setter Brittany Pointer Rescue.