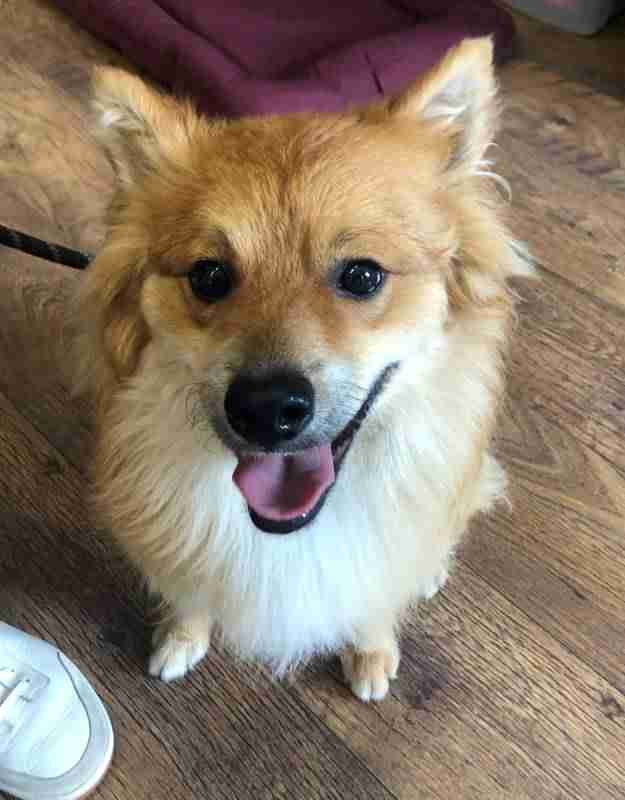 Meet Rio, an approximately 11 month old male Spitz looking for a new home following a change in his owner's circumstances. He is a sweet dog, however he has some fear aggression and can be nervous when he meets new people, though with time and patience, he has the potential to make a great companion.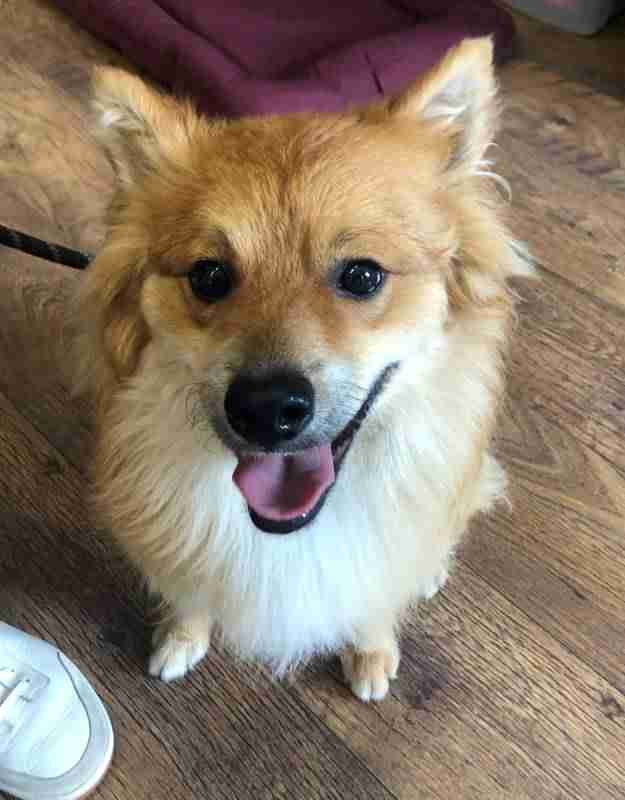 Therefore, he is looking for an experienced and patient owner (in an adult only home) who is willing to invest in further training with him. Rio needs a home in semi rural area with direct access to a garden.
As he hasn't spent lots of time socialising with other dogs, he needs further socialisation in his new home and would prefer to be the only dog. No cats, please.
If you would like to adopt Rio please fill out a rehoming questionnaire and a member of the team will get in contact within 48 hours.
All Dogs Matter London
For further details regarding adopting a dog from All Dogs Matter, please email info@alldogsmatter.co.uk or telephone 0208 341 3196 / 07904 472 678. Address: 30 Aylmer Parade, London, N2 0PE. We are located in London.

All Dogs Matter is a registered dog rescue and rehoming charity based in North London. Our aim us to rescue and rehome dogs in and around London and surrounding areas. We work hard to help rescue and rehome as many abandoned and homeless dogs as we can.

The dogs who come into our care are strays, from pounds or simply dogs whose owners no longer can or want to keep. The dogs are a variety of breeds and come in all shapes and sizes!

We neuter, vaccinate and microchip each dog and then pair it with the right new owner, ensuring that it will be safe, cared for and loved for the rest of its life.
Articles: 2913