Beautiful Roca is a happy, cheerful 10 month old female English Setter. Roca was given to the shelter by her hunter who simply had too many dogs and needed to get rid of some which is quite common in Spain. She's very energetic and full of life!
She's a confident girl and she's sociable with both male and female dogs. She shares her run with a fearful young setter, and she's helping him lots with his confidence. With people, she's very affectionate and sweet.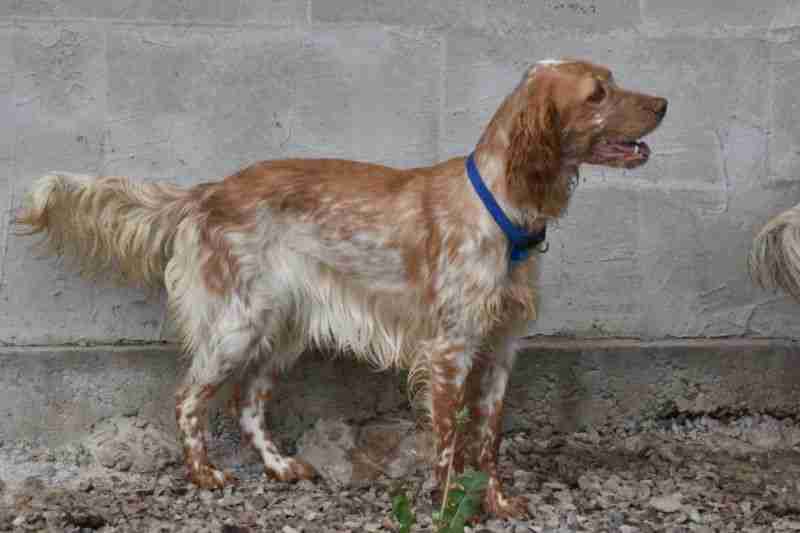 Roca is looking for an active home with a family who has lots of time for her. Roca is currently in the shelter we work with in North Spain but she is ready to travel to the UK. Could you give Roca her forever home?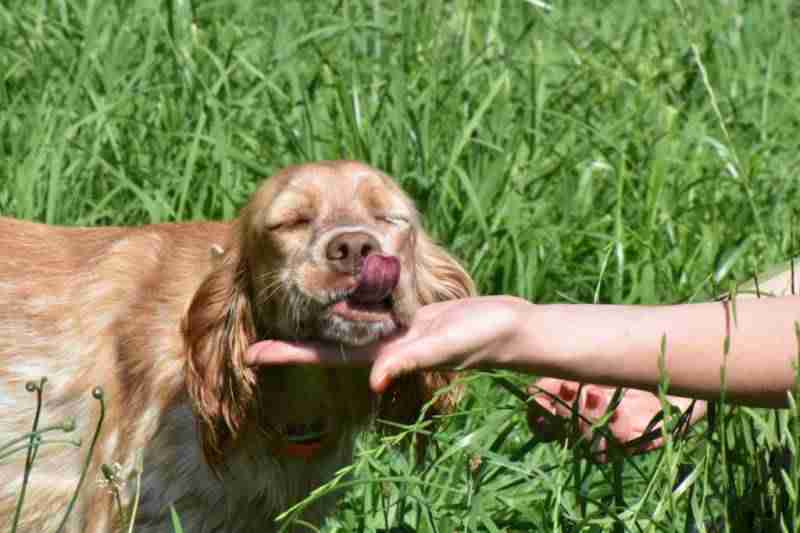 If you are interested in our lovely Roca, she is available at Setter Brittany Pointer Rescue. Have a look at our website for more details or email us if you would like to know more.