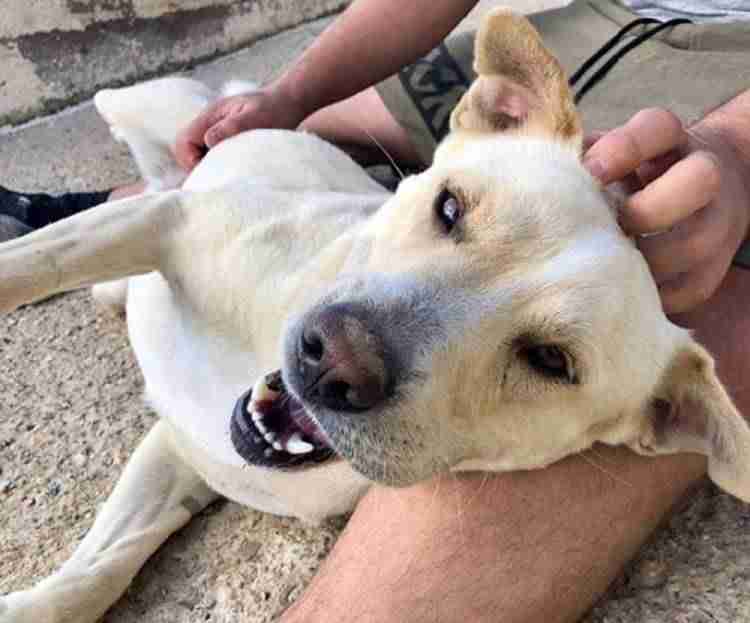 Thor is a 1-2 year old male Labrador cross Staffordshire Bull Terrier. Handsome Thor is a young, medium sized boy with a cream, short, smooth coat.
He is still being assessed, but we know straight away that he loves people and he likes some dogs too. We know he doesn't like cats or small furries.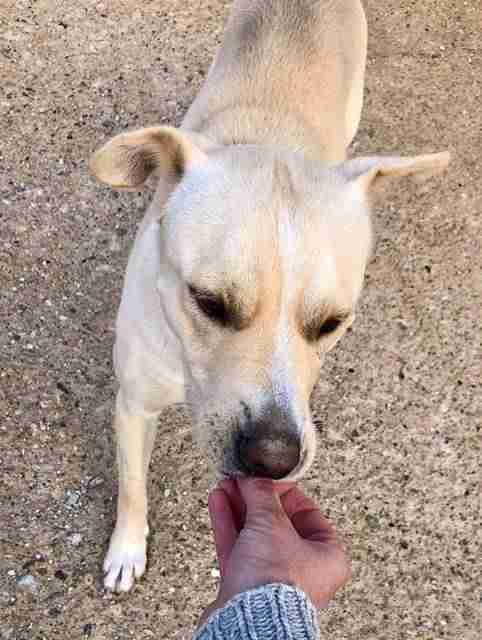 Thor is learning to walk nicely on lead, as the poor boy was abandoned by people who couldn't be bothered with him anymore. He is enjoying life now, but we know he needs a home soon. More assessments to come soon.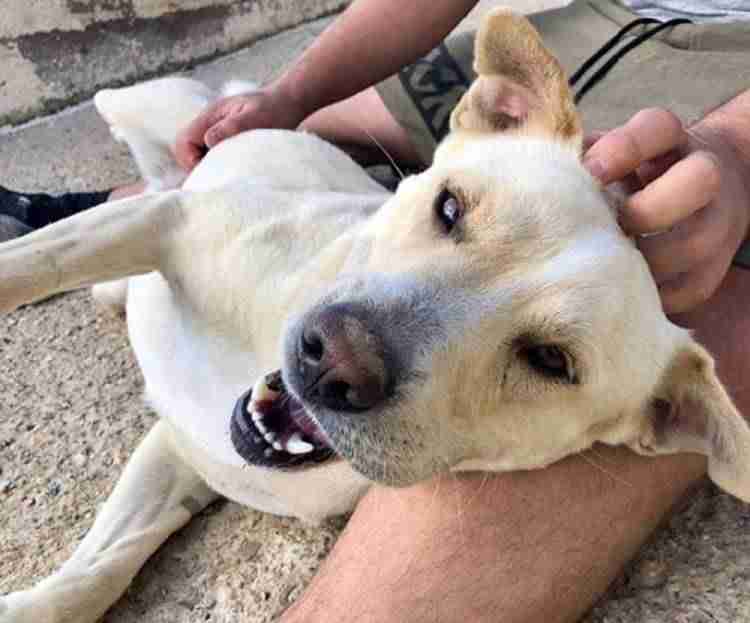 Current location is in Spain can travel to the UK once he has a home to go to.
Adoption Fee : £380 – to be paid direct to the Spanish rescue to cover new, excessive, extra EU travel costs, via UK bank account.