Mirna is a 1 and a half year old female Cross-Breed. She was rescued from a shelter in Macedonia, after being caught by the local dog catchers. These dogs do not have many options after being caught and often end up being euthanized if they don't get adopted, luckily we found her just in time.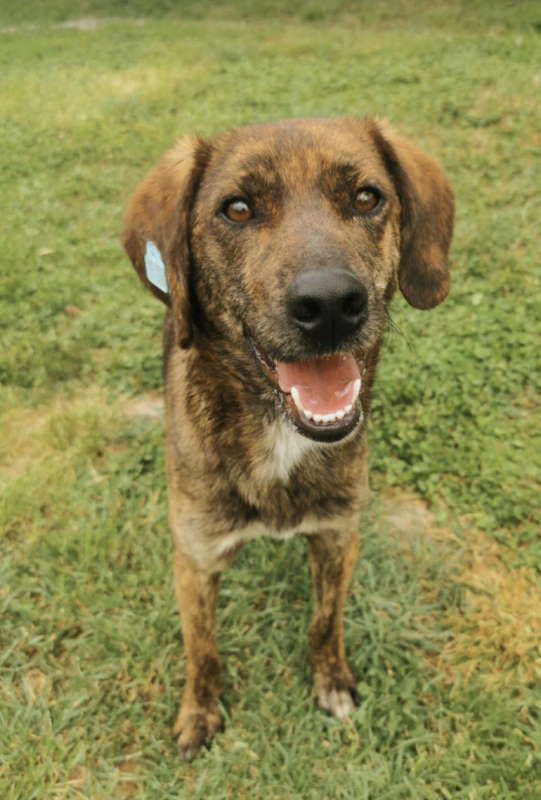 Mirna (meaning "calm" in Macedonian) is the sweetest little dog. She has a very calm nature, loves to cuddle, and enjoys being around people. She is good with other dogs, okay with cats, and great with children.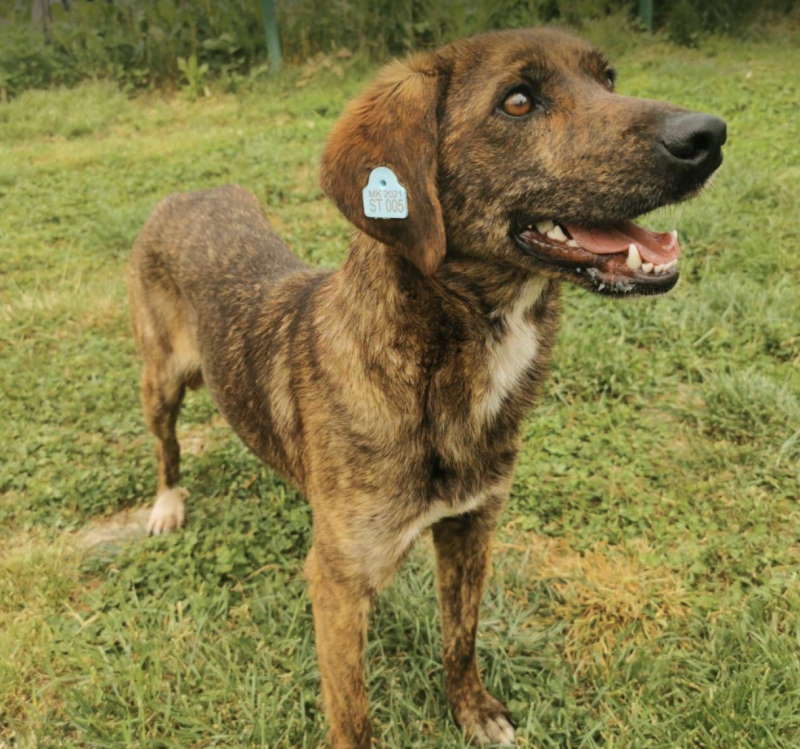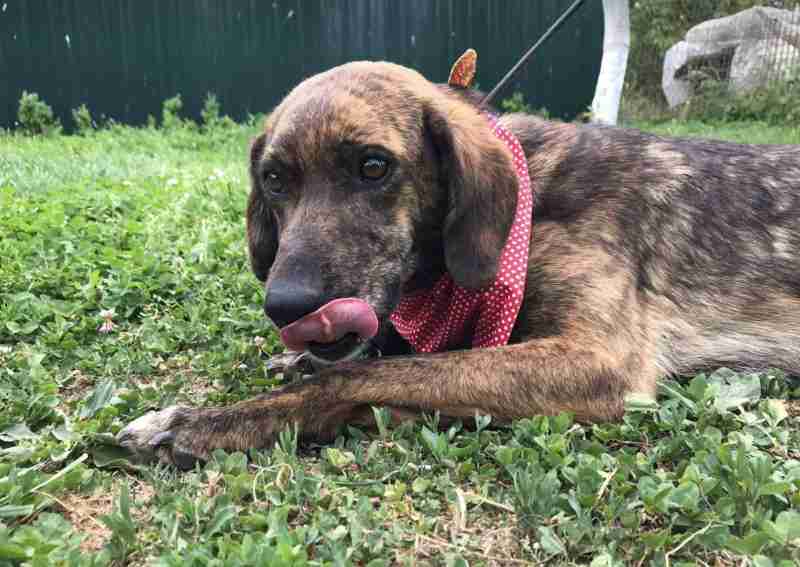 Please contact us for more pictures. At least 5ft high secure garden fencing is required.